MHI and Wayuu Taya Foundation launched a partnership in Venezuela which started in
summer 2023 with 20 children. Students are learning to play acoustic guitar through our
new music education collaboration as MHI board member, Tony Sauza, provides
training and support to local staff who are adapting the curriculum to this rural context.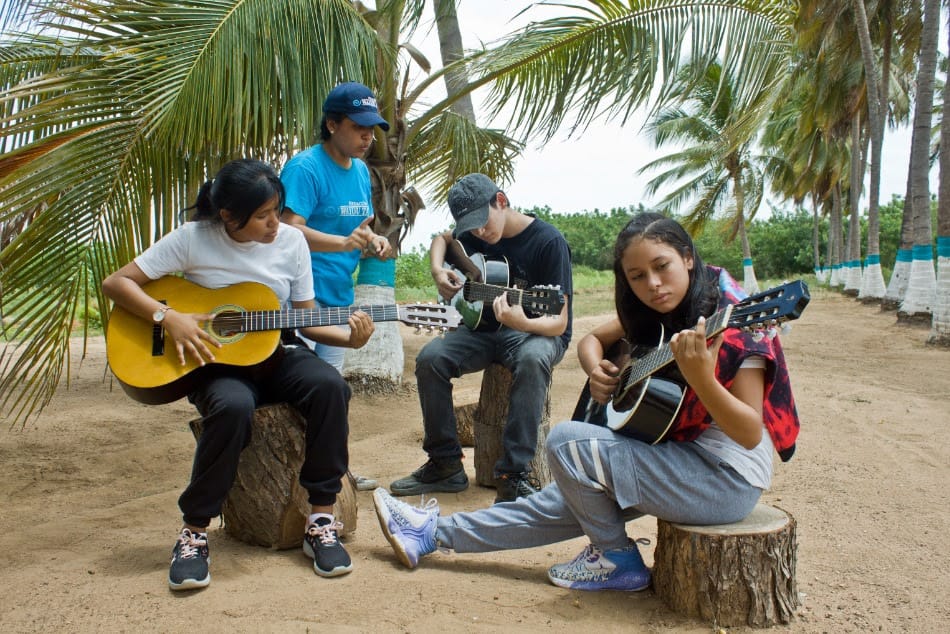 This first class of music students is comprised of 14 girls and six boys who come from
Mara Municipality in the northwest next to the border with Colombia. People in this
region are predominantly Wayuu and represent Venezuela's largest national Indigenous
population. The remote agrarian communities here face food insecurity and a lack of
infrastructure and services, including health and education. According to Human Rights
Watch, the Wayuu people have been one of the population groups most affected by the
collapse of Venezuelan institutions at a humanitarian, economic, and social level.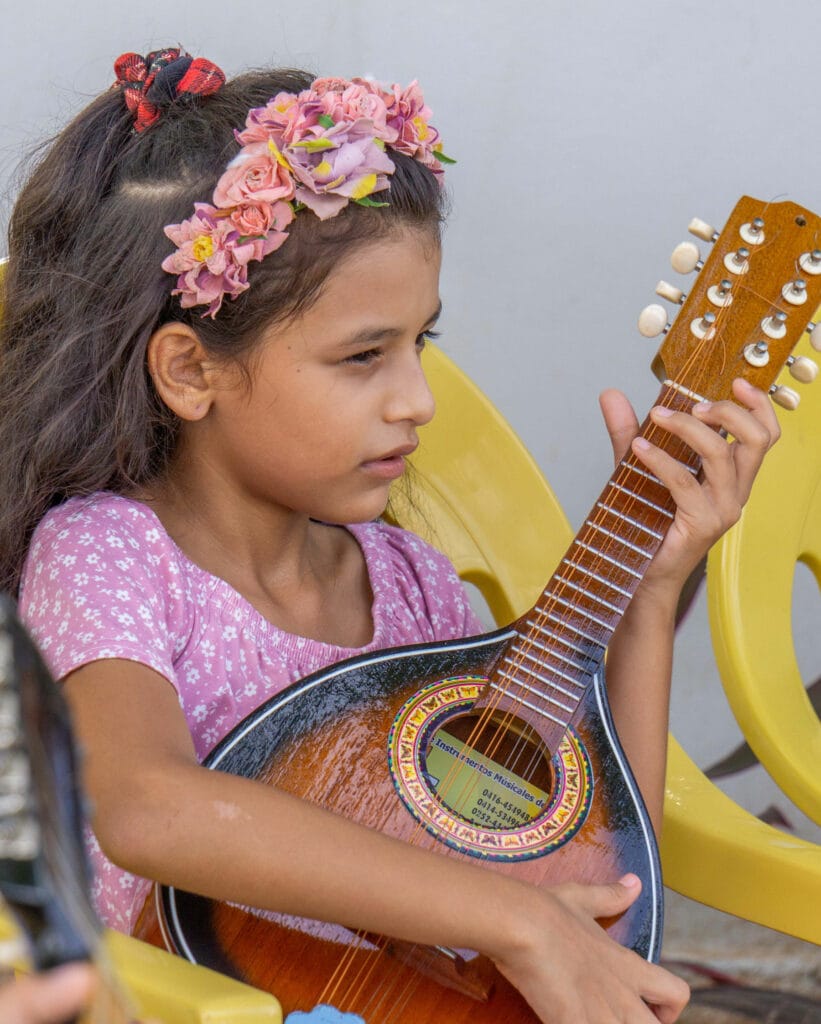 However, the Wayuu have a saying that reflects their resilience: "It is only from strong
sunlight and harsh rains that a seed can sprout."